Brightstar Senior Living, Inc.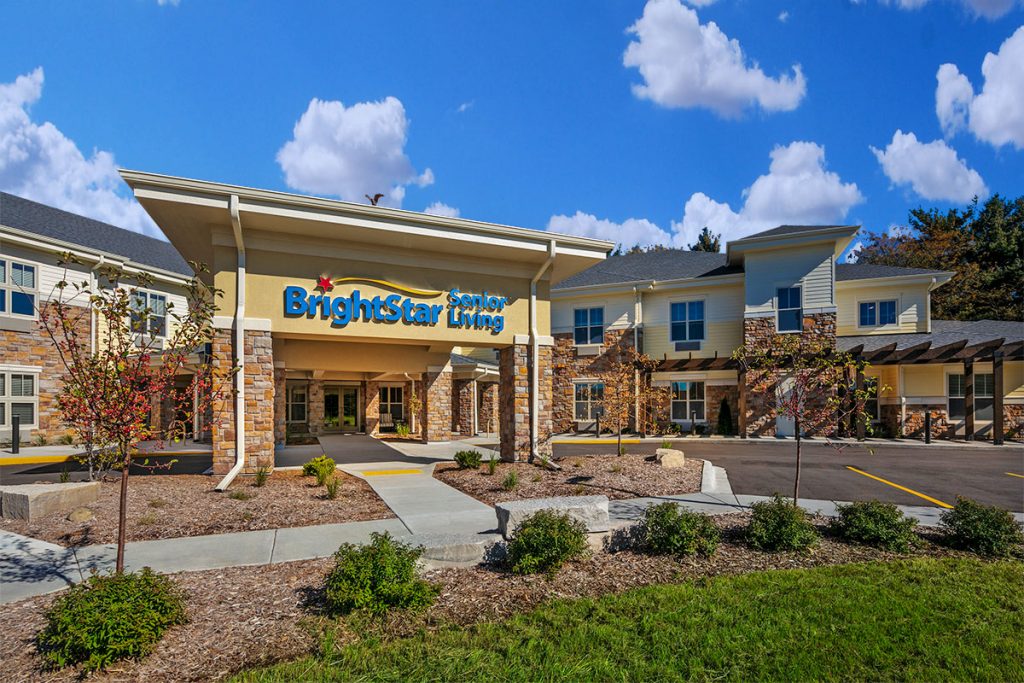 The BrightStar Senior Living Community in Waunakee, Wisconsin features 20 resident units of Assisted Living and 16 resident units of Memory Care along with centralized activity and gathering spaces.
The project consists of a concrete foundation supporting a two-story structure that integrated a structural steel frame, metal deck with concrete slabs, load bearing cold form metal stud walls and roof trusses and CMU shear walls.
The project included a thoughtfully designed outdoor patio space for dining, relaxing and special programs located adjacent to the dining and sunrooms.